Spectrum News 1 |
University Hospitals Cleveland Medical Center recently created multiple playbooks filled with guidelines for nursing homes and other businesses to safely operate during COVID-19. Its latest one is the "Healthy Restart Playbook for Reopening Schools," which a free, downloadable toolkit to support K-12 educators.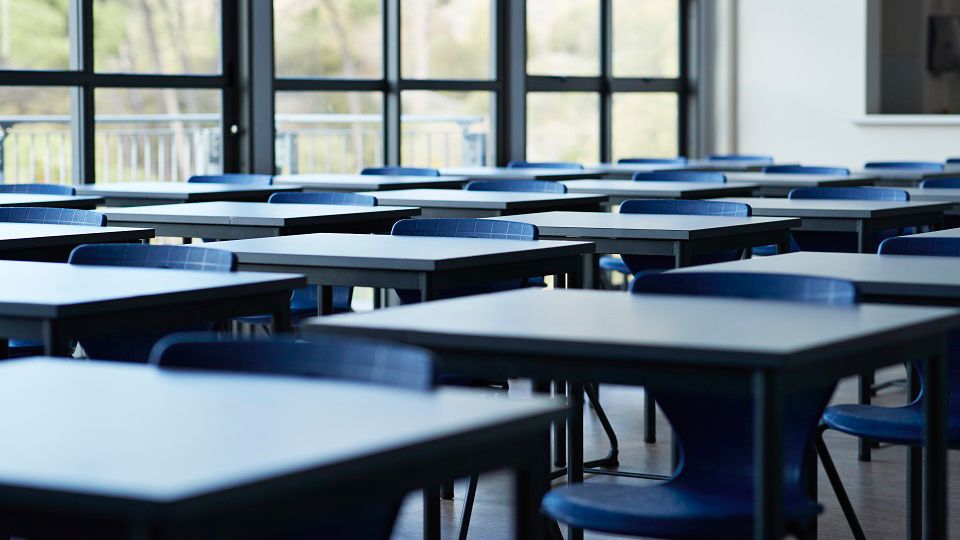 University Hospitals Creates 'Healthy Restart Playbook' for Schools
There's a debate over best practices during the pandemic.