Tonisha Johnson, Spectrum News 1 |
OHIO — It's been over two decades since the Ohio Supreme Court ruled that the state's school funding formula was unconstitutional. While the current legislature has been hopeful they could get a bill ready to pass this year, there's still a ways to go.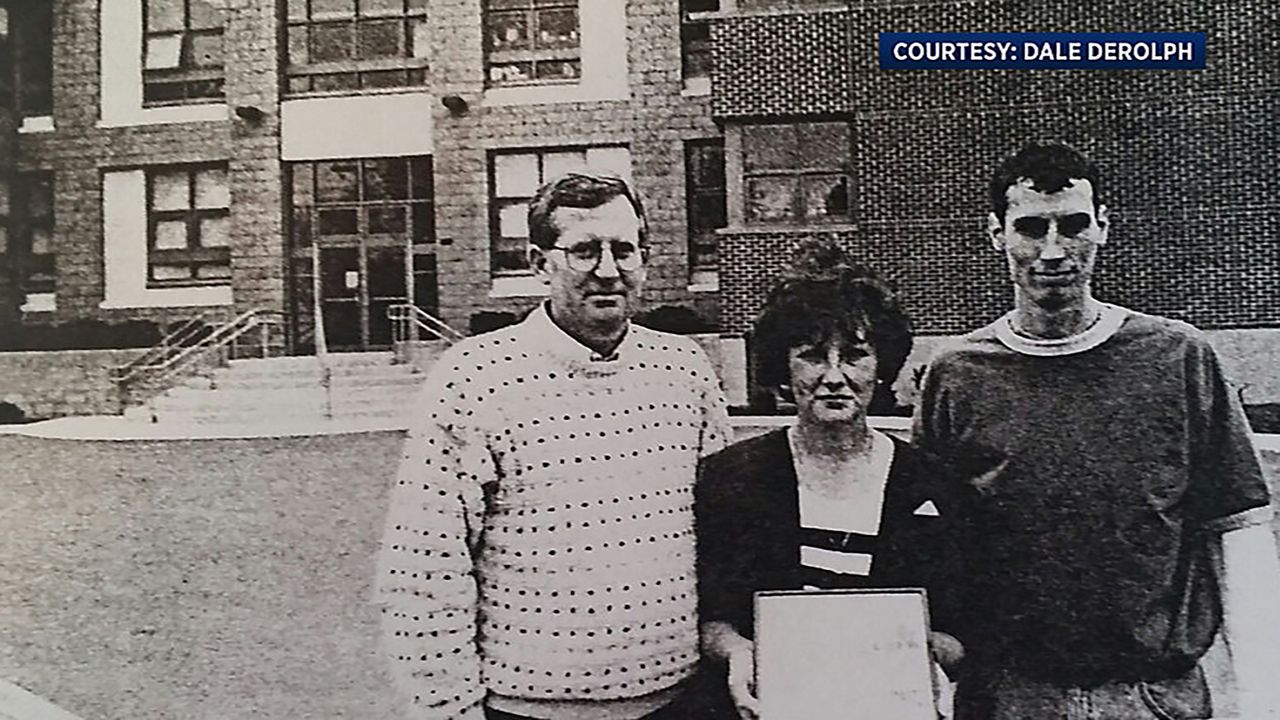 Reflecting on Decades-Long Struggle for Fair School Funding
Legislators hold the keys to settle it once and for all.
A tour around the state through pictures and the memory of Bill Phillis only begins to tell the story of just how bad of shape Ohio schools were 20 years ago.
"I actually traveled millions of miles across the state. And I saw decrepit buildings — terrible buildings," Phillis said.
That included buildings with no bathrooms, no running water and coal bins that had been turned into classrooms. Back then, Phillis had already finished up his time at the Ohio Department of Education as Assistant Superintendent of Public instruction. He'd started working as the executive director of the Ohio Coalition for Equity and Adequacy of School Funding.